2019
aimeerae
Experience Level
Beginner
Session Description
Watch the recording of this keynote.

Aimee Degnan founded Hook 42 with Kristen Pol in 2012. She runs Hook 42 as its CEO while also being a digital strategist, and Drupal Architect.  

Degnan has...
phimher
Experience Level
Beginner
Session Description
Watch the recording of this keynote.

Phim is a Hmong-American refugee who is interested in using art and design-thinking to impact sociocultural innovation. She is a marketing solutions manager at...
jdearie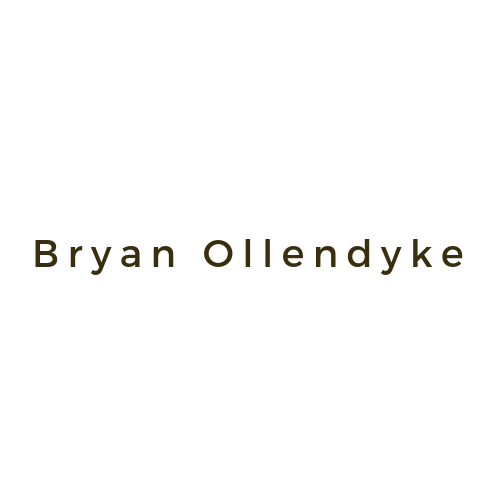 bendygirl
Submit a session proposal? You're in luck, all speakers have now been notified. If you didn't receive a notification, please check your spam folder. 
Still don't see it? Use our Contact Us Page and let us know.
jasonhamrick
Session Track
Content Strategy and Analytics
Experience Level
Intermediate
Session Description
"Is my content strategy working?" "Do I need to do something different?" "Am I spending my budget effectively?" These are the questions that keep senior leadership awake at night. Often, the monthly...