Member for
3 months 1 week
Details: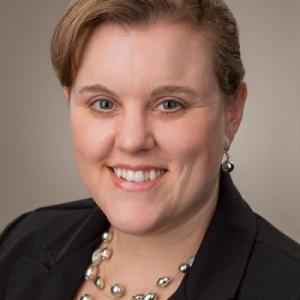 Katherine Watier Ong, CEO of WO Strategies, is an online marketing consultant, coach, and public speaker with over 20 years experience providing digital marketing strategies for brands including: American College of Cardiology, WATTAgNet.com, Cancer.gov, HealthIT.gov, New York Health Benefits Exchange (NYStateofHealth.gov), and RollCall.com. She previously ran the digital marketing and analytics team for Ketchum PR globally where she worked on such brands as National Honey Board, US Farmers and Ranchers Alliance, and the Quality Parts Coalition.
Ong has spoken about SEO at Voice Summit, ExL Pharma, SES Chicago, Online Marketing Summit, AMA, and PRSA. She has been featured in Humans of Analytics and on Forbes' Outstanding Women in Analytics list.
Katherine earned both an MA from Georgetown University in Tech Marketing and Business (where her thesis focused on consumer adoption of the first wearable computer), and a BA in Social Psychology from Hampshire College.