Member for
3 years 8 months
Details: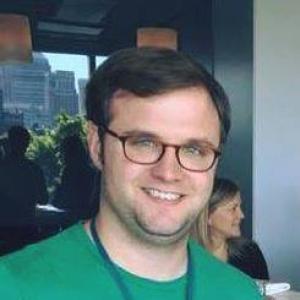 Job Title
Web Services Manager
John is an innovative Drupal developer, arts administrator, advocate, and national events and programs production expert with proven creative and management ability in organizational infrastructure, strategic planning, higher education, association, and non-profit enterprise. Solid results in relationship, project and change management, process improvement, developing and maximizing new business models with integrated advertising, marketing, and fundraising strategies.
John is an active member of the New Jersey Drupal community and technology scene. He is always looking for new opportunities to learn about new technologies and share his experiences.