Member for
3 years 10 months
Details: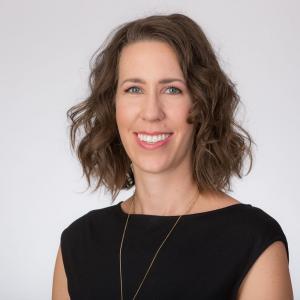 Courtney is passionate about using her design skills for good. She currently leads the design team at Forum One. In her role, she grows and improves the design practice, manages and mentors staff, and brings design thinking and strategy to project teams and clients.
Courtney's expertise is in design management, user experience design, and content strategy. She has over a decade of experience designing for nonprofits, foundations, and government. Some of her recent clients include Peace Corps, Smithsonian National Museum of Natural History, American Red Cross, The MacArthur Foundation, and California Air Resources Board.
Courtney has presented on UX, design research, data-informed design, content strategy, and design systems at conferences such as The O'Reilly Design Conference, The Nonprofit Technology Conference, Good Tech Fest, Big Design, and DrupalCon.