Member for
2 years 1 month
Details: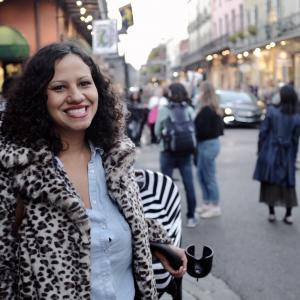 Job Title
Content strategist
Ryan Sibley is a content strategist with Nava PBC.
 
She's worked on a variety of projects within government, including the new VA.gov, the  foia.gov portal, the FBI's Crime Data Explorer, login.gov, and rewriting instructions for becoming a government contractor. 
 
Ryan also has extensive experience working with and writing about data. She's a fierce advocate for opening data and making it accessible to people who need it inside and outside of government.