Member for
5 years 1 month
Details: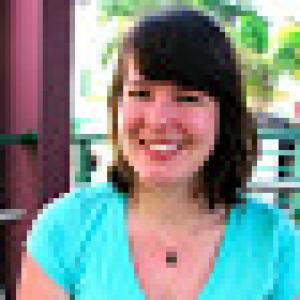 Emily Patterson is the founder of Bee Measure, an agency that helps nonprofit and government clients take action on their website, social and digital marketing data. Emily has devoted her career to helping organizations large and small use data to create more effective digital content and outreach.
Nonprofit leadership often think their organizations are too small – or too cash-strapped – to take advantage of the data available to them. But drawing on her experience at Public Broadcasting Service and Better Business Bureau, she founded Bee Measure specifically to help these organizations track, understand and use data in a cost-effective and accessible way.  
When she's not getting nerdy at work, Emily enjoys the outdoors, reading and sampling Charlottesville's many breweries. Emily is also a PMI-certified Project Management Professional.