Member for
6 years
Details: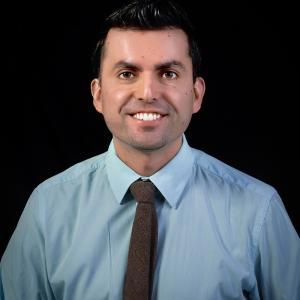 Job Title
Senior Interaction Designer
Daniel Ferro is a Senior Interaction Designer at Forum One in Alexandria, VA. He has been a featured panelist on A List Apart. He has presented on the Section 508 refresh at the 2017 DrupalGov Con. 
He has also spoken about modular design patterns at 2015 DrupalCon in Los Angeles as well as the 2015 Drupal Govcon, and also presented on responsive design at the 2014 Nonprofit Technology Conference. 
With more than 13 years of experience as a user interface designer, he has worked with numerous U.S. federal agencies and is a Section 508 accessibility expert, incorporating accessibility best practices in design, and the latest advances in Assistive Technology (AT) and accessible coding techniques in mobile and web platforms.