Member for
5 years 4 months
Details: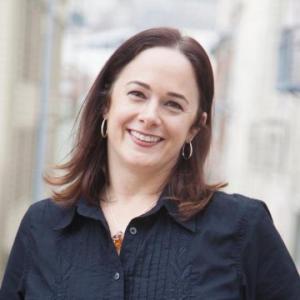 Job Title
CEO / Principal Architect
Aimee has been in the web world since the 90s working as a web architect and project manager dealing a variety of Enterprise content management systems. 
Her experience with the web started in 1995 (OMG!) working at an ISP and evolved through Systems Administration to a Content Strategist and Software Architect since the early CMS's, starting in 1998 with Interwoven's Teamsite - one of the first decoupled web content templating and code deployment systems.
As a Solutions Architect, she worked with large scale Enterprise clients in many verticals, she has architected highly complex, large, high-profile enterprise websites and complex web systems. Her experience includes work as a program and project manager for Fortune 100 companies.
She has presented at multiple DrupalCons and regional camps (BADCamp, Stanford, GovCon, and more), and user group meetings.
Check out Aimee's drupal.org page and her Hook 42 team page for more info.