Member for
5 years 2 months
Details: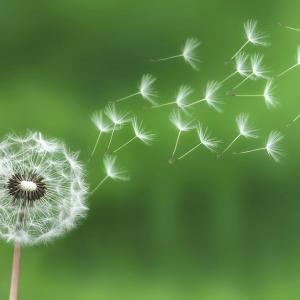 Dr. Bill Brantley has been a project management practitioner and scholar for twenty years. He managed information technology projects as a developer at the Social Security Administration and the U.S. General Services Administration. Bill built web applications for two dot-coms in the early 90s while gaining an MBA in project management and his Professional in Project Management certification. In the mid-90s, Bill decided to obtain his Ph.D. in Public Policy and Management where he focused his studies on project management in government.
While working on his Ph.D., Bill held various board positions with the Kentuckiana Project Management Institute including as president. Between 2003 and 2008, Bill taught online classes in project management to MBA students. In 2008, Bill went back to federal government as an application developer for the U.S. Office of Personnel Management. Since then, Bill has promoted project management in the federal government through his work in the Open Government Movement. In 2012, Bill taught project management communication to engineering students at the University of Maryland. Starting in 2020, Bill teaches a graduate course on project management leadership at UMD. Bill has presented on project management at project management conferences, professional groups, and, recently, the White House Fellows Program.
Bill works at the U.S. Patent and Trademark Office as a trainer and developer in the Enterprise Training Division. Along with his project management certifications, Bill is also a certified professional in training management, a certified professional in learning and performance, and certified data scientist. Please connect with Bill on LinkedIn at https://www.linkedin.com/in/billbrantley/.