Member for
2 years 5 months
Details: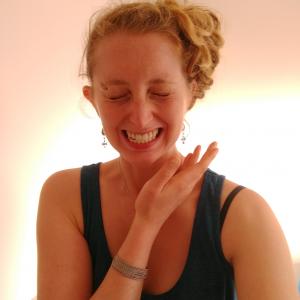 Drupal.org Username
alisonjo2786
Job Title
Drupal Developer
Drupal Slack: @alison
D.o, GitHub, Twitter: @alisonjo2786
I've enjoyed Drupaling around for a bunch of years, including a few years as a contractor at the Department of Commerce, during which I joined the D4G community -- absolutely positively changing my life forever <3 <3 <3  Ultimately, I ended up settling down up here at Cornell a couple years ago, but D4G will always be my Drupal home.
I'm originally from Central New York, lived in DC for ten years, and came back to CNY in 2015.  Now I'm a Drupal Developer on the Cornell University Custom Dev team, and I volunteer with Drupal GovCon organizing -- you can, too, just send us a note to learn more!

Outside of Drupal, I teach free Python lessons to women in CNY, I sing in a community chorus in Syracuse, and, oh, LET'S GO CAPS!!!!!! ​
#TeamFirefox
Twitter Account
https://twitter.com/alisonjo2786