Member for
3 years 1 month
Details: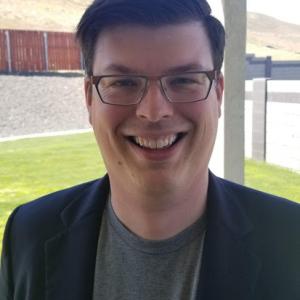 Job Title
Manager, Technical Services
Mike Madison is a full stack technologist currently working as a manager and architect on the Professional Services team at Acquia. With nearly fifteen years of experience consulting in open source web he has used technologies such as Drupal (and Wordpress and Semantic MediaWiki) to solve challenging problems for a variety of clients and organizations around the world. He also contributes to a variety of Drupal community organizations and projects such a Drupal4Gov (which sponsors and puts on Drupal GovCon) where he is the technical lead.
Recently Mike has lead engagements as architect to provide Drupal 8 decoupled solutions for:
a multi-site platform to support e-commerce and marketing for hundreds of brands.
a real time delivery system for New York's Metropolitan Transit Authority (MTA) that provides data using Drupal 8, React, and Amazon's Internet of Things (IOT) to thousands of digital signs around the city. He has presented on this work at DrupalCon and the Pacific Northwest Drupal Summit.
Previously Mike built and lead a multi-million dollar Drupal capability at the US Department of Energy's Pacific Northwest National Laboratory. He also spent several years freelancing using Drupal and Wordpress to serve clients across the US and abroad.
Mike graduated from Indiana University in 2009 with a Masters of Science in Human Computer Interaction Design.