Member for
4 years 11 months
Details: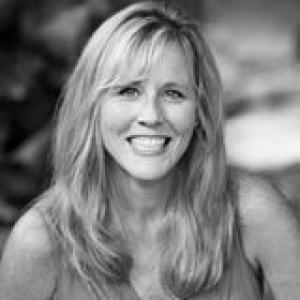 Job Title
Management and Program Analyst
Christen Geiler is a Management and Program Analyst in the Digital Communications Division (DCD) of the Office of the Assistant Secretary for Public Affairs (ASPA) at the U.S. Department of Health and Human Services (HHS). Christen oversees HHS's implementation and adoption of content services and products, is an Agile product owner for several ASPA Digital tools and services, and is the lead for the HHS Digital Community.
Christen has an MBA and a Master's degree in Organizational Leadership with an emphasis in Project Management from Regis University in Denver, CO. She also holds a Master Certificate in Project Management from Villanova University.
https://www.digitalgov.gov/author/christen-geiler/