Member for
2 years 9 months
Details: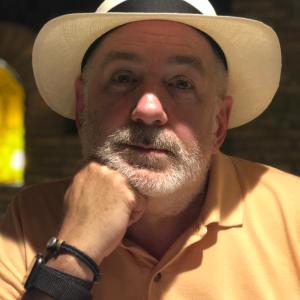 Job Title
Senior Software Architect
Greenberg is a software architect, developer, author and scalawag. He has worked on countless projects with clients including SAMHSA, NIA, CDC, SDNY, Travelport, Sports Illustrated, Conan O'Brien and Dr. Oz. 
Under the pen name J. Ayen Green, he has authored titles including Drupal 8 Quick Start Guide, Drupal 7 Views Cookbook (Revised), Drupal 6 Content Administration and Drupal 6 Attachment Views.
He enjoys nature, horseback riding, photography, and sampling craft beers. He and his wife, Sofia-Aileen, immerse themselves in running, travel, culture, adventure and their Golden retriever, Master Scout. 
Contact Greenberg at @accidentalcoder or theaccidentalcoder.com.