Member for
5 years 3 months
Details: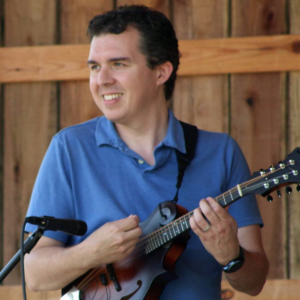 Job Title
Software Engineer
Hi there! I'm Jason Glisson. 
I've been building websites for around 22 years. My first website was a simple shopping cart site using PHP and JavaScript. Now, I build high profile websites for the federal government, advocacy groups, and authors.
I've spoken at two previous Drupal Gov Cons and have attended many meetups and Drupal events in NY, DC, and NOVA.
I specialize in Drupal 8 module development and can handle any front-end or back-end task. Most recently, I helped to complete the roll out of the 2.0 version of a complex logic tool for USDA with the help of a stellar team of developers and designers from MetroStar Systems (we're hiring!). Within the same project, I used Drupal to interface with ElasticSearch and Python to create and organize data. Just for fun, I also built a Drupal app to interface with my Tesla.
Being a former project manager, I can successfully navigate through projects with a goal oriented mindset while maintaining communication with all team members. I'm very comfortable in meetings with high level clients and have a knack for explaining highly technical details of projects in an easy to understand manner.
When I'm not coding, I spend time playing in a bluegrass band, building arcade cabinets, and doing fun DYI projects (like building a Ghostbusters Proton Pack).
I hold a BA in Anthropology with a concentration in Mesoamerican Archaeology and a minor in German from East Carolina University as well as a degree in Music Performance. I live outside of Fredericksburg VA with my wife and and two children.